Executive Coaching
We are energetic, professional, fun and passionate about your success!
Can you imagine what you can do, with our coaching and a little courage? We can~ We work with you on a monthly basis; you may reach out to us anytime. Look us up on LinkedIn for some testimonials and words of praise from our clients. We would love to work with you!
Reward a high potential with extra support and guidance. File off the sharp edge of a manager or executive. Through the art of coaching, Parallel Consulting listens, understand and inspires individuals to embrace change and move in new directions – with confidence.
C-level
Executive
Manager
High Potentials
Peer Coaching Groups
Students (college interviews)
Graduates (job interviews)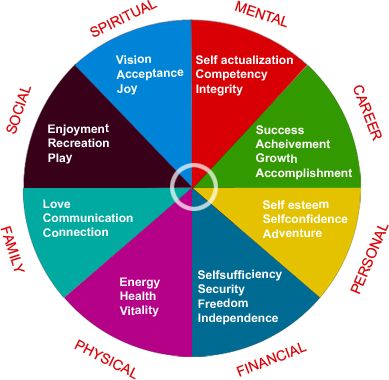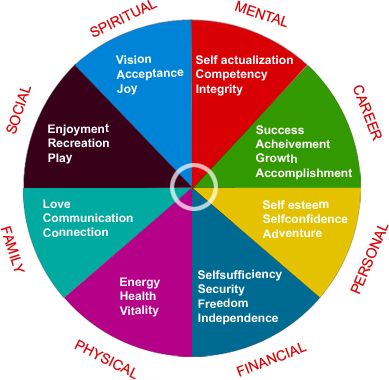 10 Benefits of Value Based Coaching:
There is a cap on your investment. You know exactly what is to be spent and there are no surprises.
There is never a "meter running." You do not have to worry each time our help is required that we might be here for an hour, a day, or a week.
You do not need to make an investment decision every time you need our help.
Otherwise, you're trying to determine the impossible: Is this an issue that justifies a $500 visit or a $100 phone call?
No client should ever be in that position.
Your associates or family can feel free to use our assistance and to ask for our help without feeling they are racking up an additional bill.
If we find additional work that was unanticipated but must be performed, we can do it without having to come to you for additional funds. In those instances, legitimate, additional work would otherwise be viewed as self-aggrandizing and an attempt to generate additional hours or days.
If you find additional, related work that must be done, you can freely request it without worrying about increased costs.
The overall, set fee, in relation to the project outcomes to be delivered, is inevitably less of a proportional investment than hourly or daily billing.
If we decide that additional resources are necessary, there is no cost to you and we can employ additional help as required.
This is the most uncomplicated way to work together. There will never be a debate about what is billable time,or what should be done on-site or off-site.
When you engage us, you are gaining our "mind-share", which means that we are thinking about you all the time; not just when we are with you. We will be thinking about solutions, ideas and conclusions which we will share with you, always!
Understanding Personality Style
Presentation Skills 
Giving feedback
Generations and Preferences 
Framing
Asking Good Questions - Curiosity 
9 Steps of Storytelling
Handling difficult conversations
Phone, email and text skills
Decision-making tempo
Goal setting and results
Motivation
Time management
Prioritization
Organizational skills
Overall Skills
Accountability
Strategic thinking
Handling issues
Social Skills
Self-knowledge and introspection
Networking 
Selling Yourself 
Accepting Feedback 
Learning Style - how to improve 
Values 
Table Manners 
Skills Sort
Sales process
Mind mapping
Note taking - client notes template
Online identity
Resume
Cover letters
Thank you notes