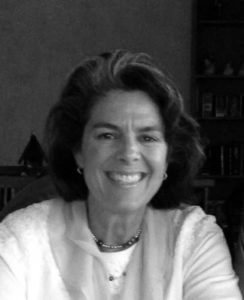 Pam Johns, Co-Founder, Parallel Partners
Pam is a well-known performance improvement expert, a catalyst for change, a leadership trainer, and executive coach. She has been leading performance initiatives in athletics and business for 35 years.
She has trained hundreds of managers, executives, and salespeople to develop more clarity, simplicity, and compassion in their communication.
She brings structure, sustainability, enthusiasm and best practices to every engagement.
Pat Johns, Co-Founder, Parallel Partners
Pat is a brilliant behavioral, communication and motivational expert. He is an author and keynote speaker.
He is the only journalist in the world to have completed the Himalayan 100-mile running race four times, to study the superior motivation of elite endurance athletes. He was also a top level, award-winning sales manager for 30 years.
As a member of the Society for Neuroscience, Pat uses science-based principles to enhance performance results.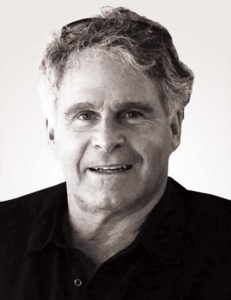 Who Are We?
We are a hybrid & balanced blend
of perspectives, style, knowledge, approach, and awareness:
Female ~ Male
Best Practices ~ Innovation
Trainer ~Speaker
Art ~ Science
Linear ~ Intuitive
Amiable ~ Driver
Sales ~ Marketing
We bring positive energy, practicality,
and decades of wisdom to everything we do!